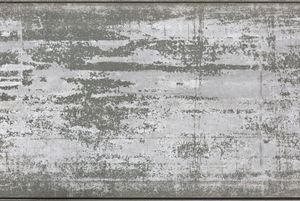 Shows
As we begin to see some relief from covid-19 and return to normalcy, keep an eye on our calendar to see when we'll be playing near you!
Latest News
Building upon the success of our first single, Death By Design is proud to announce the release of our latest track Bleed out today August 5, 2022 on all major streaming platforms and digital retail outlets!
Our first single and lyric video were released on January 15, 2021. We'll be releasing another single soon and shortly after will release our self titled EP. We hope that will whet your appetite as we finish our first full length album.